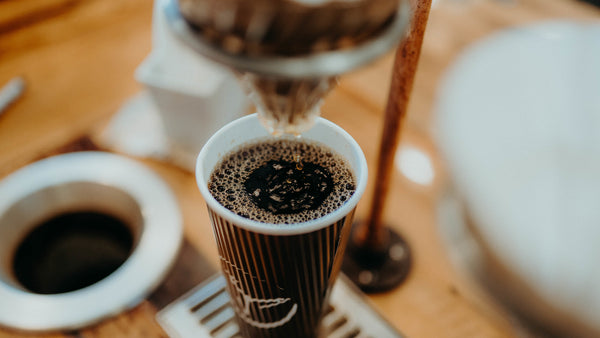 Coffee Like No Other
Each cup prepared to order from beans freshly roasted onsite.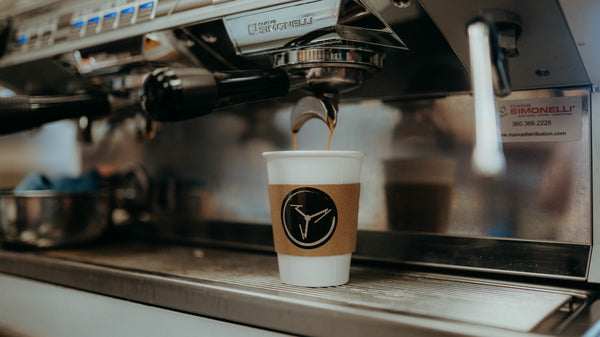 Heavenly Espresso
In-house roasting and dedication to skill & art of drawing the best shot makes the difference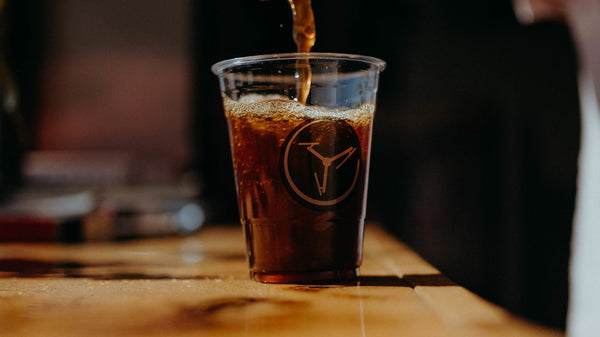 Refreshing coldbrew
Specially roasted beans and on-premises brewing makes sure that every cup is fresh
Fresh Roasted Coffees for Home
Enjoy a cup of our freshly roasted single-origin coffees sourced from around the world at our stores or take a bag home to brew the way you like. Not able to visit the stores? Order right here for delivery to your doorstep!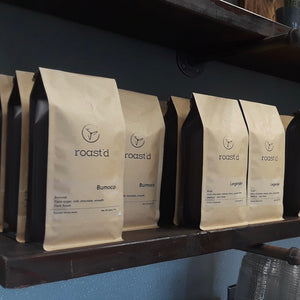 Our Coffees
At Roast'd our mission is to serve you the freshest cup of coffee. To do so, we find the best beans from all over the world and roast them to perfection on site. Roasting the beans in small batches with care and artisanship  brings out their natural flavors. For all drinks made in-house we measure the beans precisely, grind them fresh and then individually brew the cup to your order.
Explore our coffees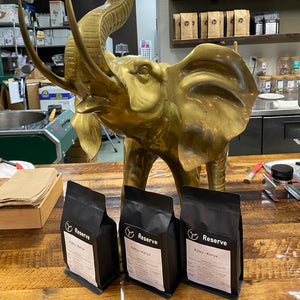 Our Stores
The perfect setting for a great cup of coffee. Our homely and warm environs complements our great tasting coffees. You can grab a cup to go or come in to chat with friends and knowledgeable staff.
We love to make connections with our customers and have designed our stores to make everyone feel welcome. An oasis away from the din and bustle outside!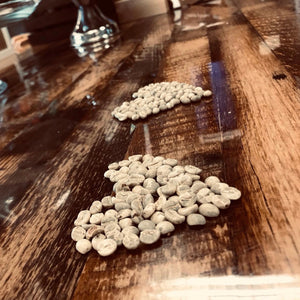 Our Community
At Roast'd 'Love' & 'Respect' are the operatives words for everyone we connect with who make our business possible. Farmers, suppliers, baristas, customers and the community around us are all part of this connected universe. We are dedicated to contributing to our community, helping local businesses, and promoting clean eating.
Our Philosophy
Roast'd Coffee is your neighborhood roastery. We believe that just like a local bakery, a neighborhood should have access to a local coffee roaster where they can get the freshest roasted coffee beans, roasted by someone who is passionate about the art and science of coffee and is part of that community.

We roast 8-10 varieties of single origin coffees to suit all possible taste profiles. The batches are kept small so you can be sure of their freshness. We also love to talk about the origins, flavor profiles and brewing methods of our coffees to help our customers select the right coffee to their taste.

All in all we are not just a place of commerce but hub of our neighborhood where everyone feels valued and welcome!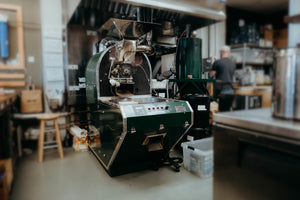 Hasbrouck Heights Store
155 Route 17 South
Hasbrouck Heights, NJ 07604
(201) 426-0520

Monday - Saturday, 7:00 AM to 5:00 PM
Sunday, 8:00 AM to 4:00 PM
OPEN NOW
Fort Lee Store
1666 Bergen Blvd. Fort Lee, NJ 07024
(201) 482-4678
Monday - Saturday, 7:00 AM to 6:00 PM
Sunday, 7:00 AM to 5:00 PM
Franklin Lakes
807 Franklin Ave. Franklin Lakes, NJ 07417
201-485-7087
Monday - Saturday, 7:00 AM to 5:00 PM
Sunday, 8:00 AM to 4:00 PM
Nanuet - Now Open
1131 Fashion Drive
Nanuet, NY 10954
(929) 607-4006

Monday - Saturday, 7:00 AM to 5:00 PM
Sunday, 11:00 AM to 5:00 PM